10 May 2021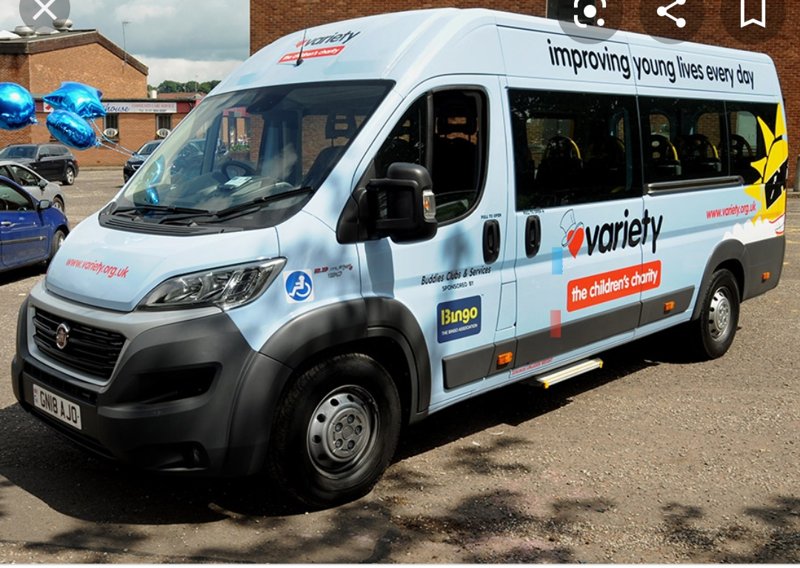 We are in the process of updating our fleet of transport and we are applying to 'Variety – The Children's Charity' to replace a bus which is no longer in use.
At Tor View transport is an essential part of our curriculum providing pupils with academic and enrichment activities within our local community, ensuring all pupils are inspired, learn, enjoy and achieve.
Wish us luck with our application!!
Posted by Michael Naughton